Happy Hour Every Day from 3-6pm! Tap Beers ONLY $3! Heineken, Dos Equis, Modelo Sangria ONLY $4 made with agave wine
Visit our new Middle Island location
833  Middle Country Road
Middle Island, N.Y. 11953
Tel. 631-504-6667
Tel. 631-448-8907
Now Offering Catering from Our New Food Truck!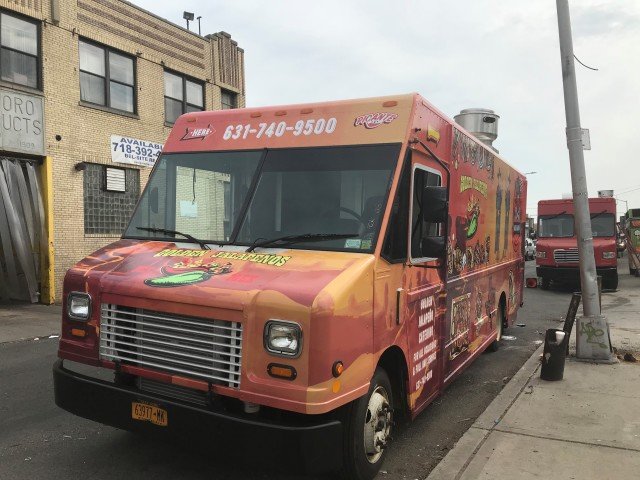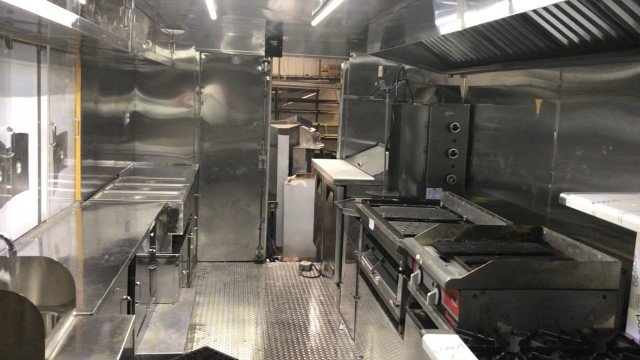 Golden Jalapenos Catering
We offer the following cuisines for your special occasions:
Italian
Tex-Mex
American
Japanese
Seafood
All kinds of steak
You can make your own catering menu! Please contact us to get started.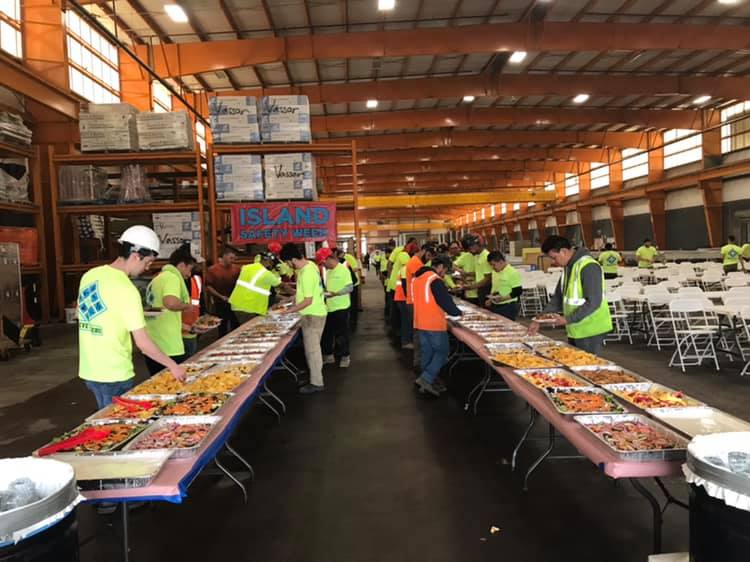 Contact us about our food truck!
Now Featuring a Full Bar!!
Call us at 631-740-9500
For your convenience you can now fax your pick-up orders to: 631-740-9501
We deliver to Calverton, Manorville, Wading River, and Riverhead. 
Don't want to cook when you get home, or are you having too many people for dinner?  
Take your dinner home tonight!   Rotisserie chickens or ribs/or a combo of both/with sides custom-made for the number of people eating dinner.
C
heck out our full
menu and prices on this page
.
We now have Beer – Wine – Sangria and Mimosas!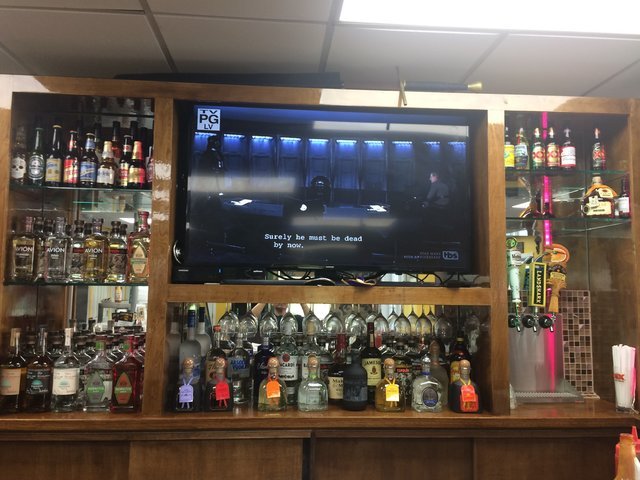 4486 Middle Country Rd
Calverton, NY 11933
833 Middle Country Rd
Middle Island, NY 11953